China Using Digital Yuan to Recycle Gold
Chinese firms, banks, and city governments are using the digital yuan to recycle gold and pay land registry fees as CBDC adoption efforts continue.
Per the fiance-focused media outlet JRJ, the Shenzhen Branch of the central People's Bank of China (PBoC) has teamed up with the Shanghai Gold Exchange on the CBDC-powered gold recycling project.
Also working on the project are the local government of Shenzhen's Futian District and the Shenzhen Branch of the China Construction Bank, as well as the gold trading firm Jinyafu.
The parties said they would jointly "explore" the "possibility" of using the digital yuan to make settlements for gold recycling.
The parties are likely to use technology developed by Jinyafu.
The latter has reportedly built the nation's first CBDC-powered gold recycling platform.
The firm says its platform lets customers receive CBDC payments in "real-time," requiring them only to enter their mobile phone numbers or wallet ID numbers.
The popularity of gold recycling has been on the rise in China in the past decade.
In 2019, the World Gold Council wrote:
"Recycled gold is […] an important source of supply in China, amounting to 146t, or 20% of domestic supply in 2018."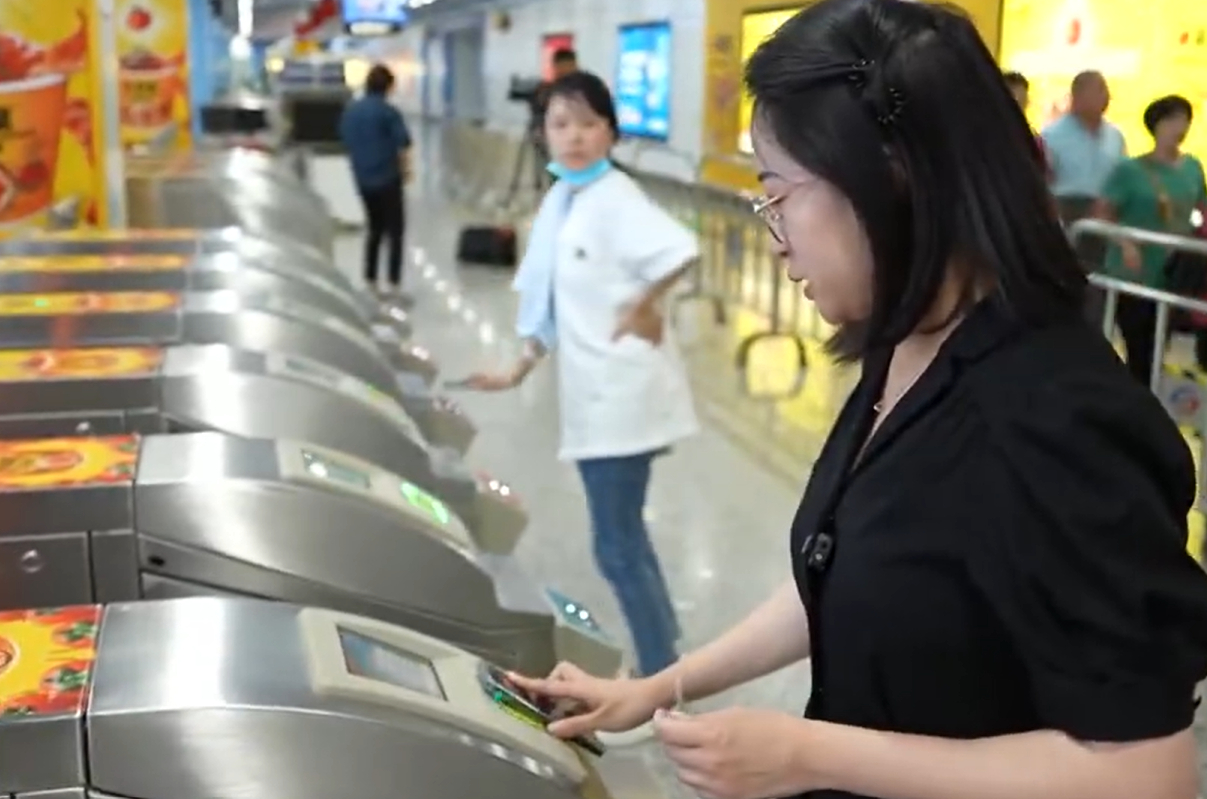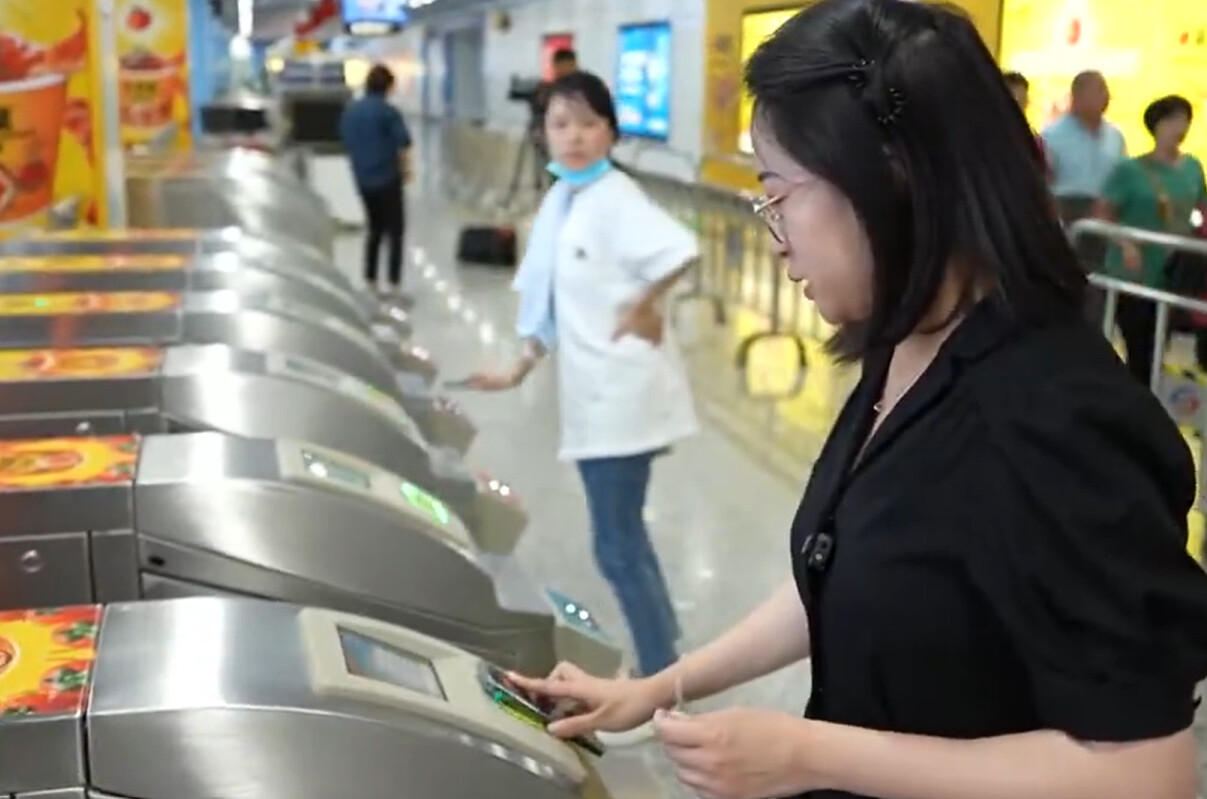 China Making CBDC-powered Gold, Land Registry Moves 
Meanwhile, banks and real estate firms are collaborating on CBDC-powered land registry deals.
According to FJSEN, Fuqing, a city in the southeastern province of Fujian, has recorded the largest-ever land registry fee payment made in CBDC.
The media outlet noted that a real estate agency based in the city processed a payment worth almost $19 million.
The payment was made using a China Merchants Bank digital yuan wallet.
Fuqing has been leading the way with its CBDC-powered land registry adoption.
The city previously achieved a national first when its Municipal Public Resource Trading Center, the Natural Resources and Planning Bureau, and the Taxation Bureau sealed a "breakthrough" digital yuan-powered land registry fee payment.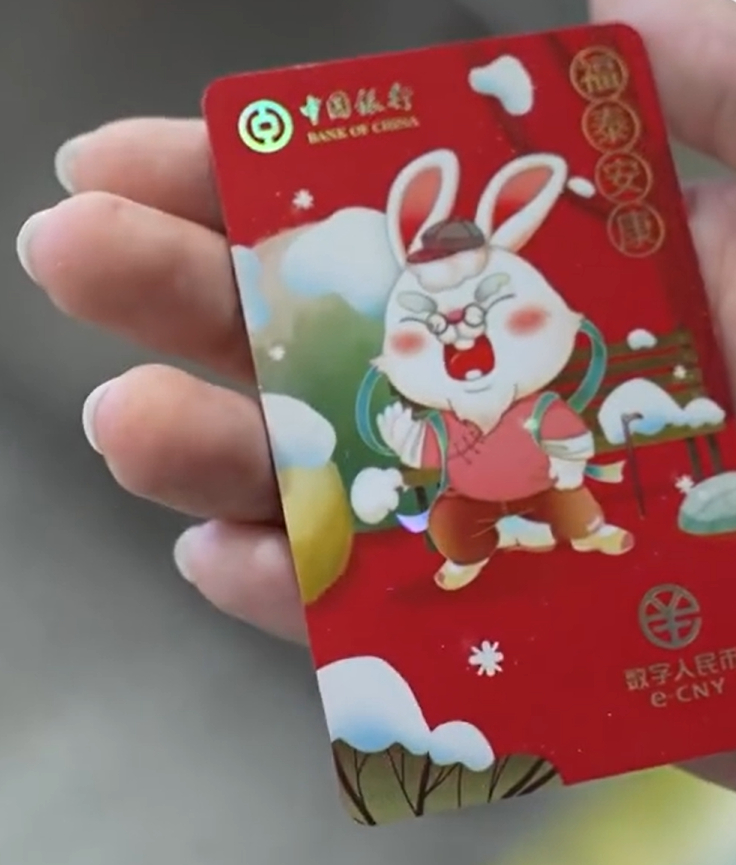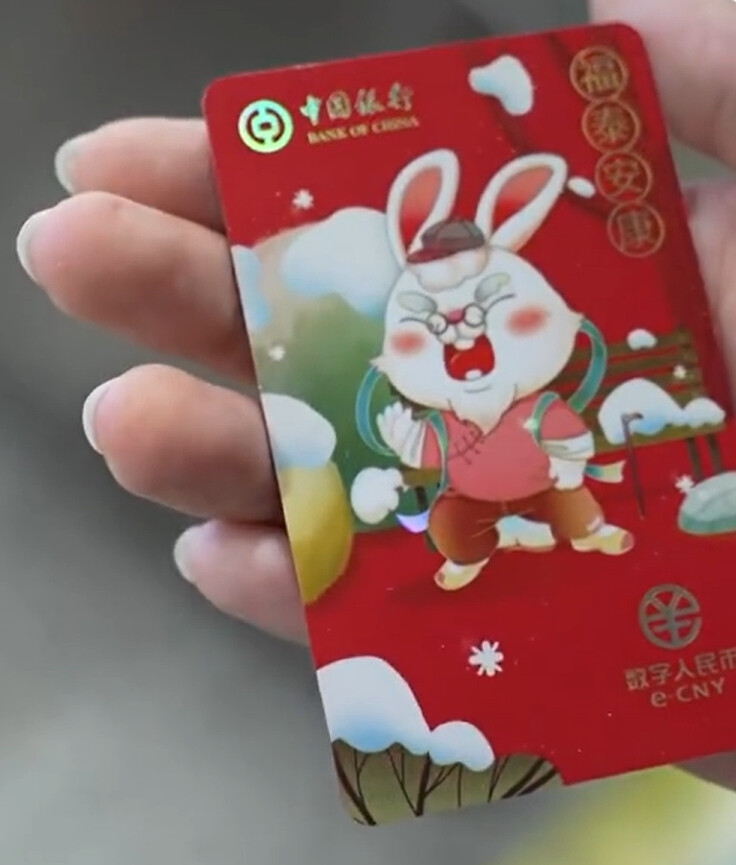 Fuqing said it intends to "continue to innovate the adoption of the digital [yuan] in various scenarios."
The city claimed it hoped to use the coin to power "digital financial innovation" and boost the efficiency of "economic services."
Earlier this month, Chinese telecom firms revealed that their latest "Super SIM" cards would feature new e-CNY functions.